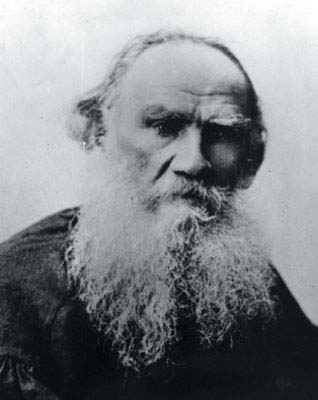 I am currently reading Leo Tolstoi's "The Kingdom of God is Within You." In the beginning pages, he states, "But while we adhere to the doctrine of non-resistance and passive submission to enemies, we purpose, in a moral and spiritual sense, to assail iniquity in high places and low places, to apply our principles to all existing evil, political, legal, and ecclesiastical institutions, and to hasten the time when the kingdoms of this world will have become the kingdom of our Lord Jesus Christ."

What are the evils of the kingdoms of this world politically, legally, and ecclesiastically?

Tolstoi (translated as "Tolstoy" in English) was born into Russian nobility in 1828. His writings, including Anna Karenina, War and Peace, and Confession focus on the brutality of the Russian czar and the oppression of the ruling class.