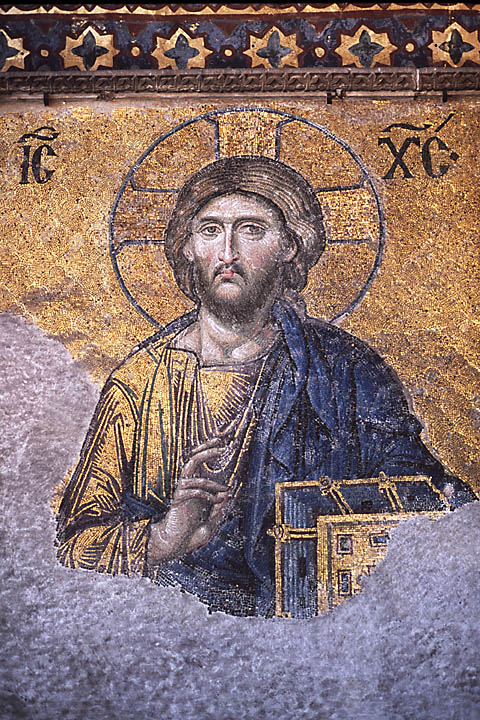 A contemporary who attends Princeton Theological Seminary asked the question: "What is theology?" There were many written responses. Some were too long to give the time of reading. I posted the following comment in response to his question:

We make it too difficult and resultantly become discracted from living theology. Theology: From the Greek "theos" and "logos" meaning "God" and "word, account, expression" respectively. Theology is the expression of God. Expression may be in dialogical speech but I would rather express who God is by living the way of Jesus.

I am unsure if anyone ever refers to that term "living theology." I thought of it when considering that "logos" is an "expression;" more than spoken words, discourse, and conversation. Living Theology is a state of being and the act of living the way of Jesus.